The remotes for Kinivo switches use CR-2025 batteries.
CR2025 Battery Listings:
Amazon.com
For safety, a small screw must be removedfrom the back of the remote before the battery tray can be accessed.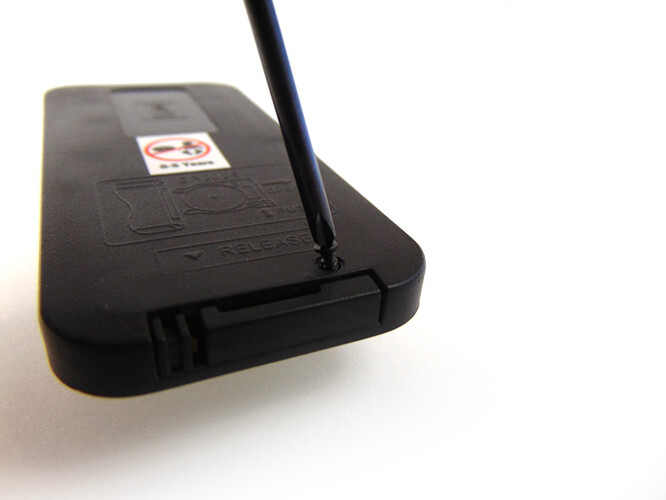 After removing the screw, pinch the edge of the battery tray to release the latch, then pull the tray outward.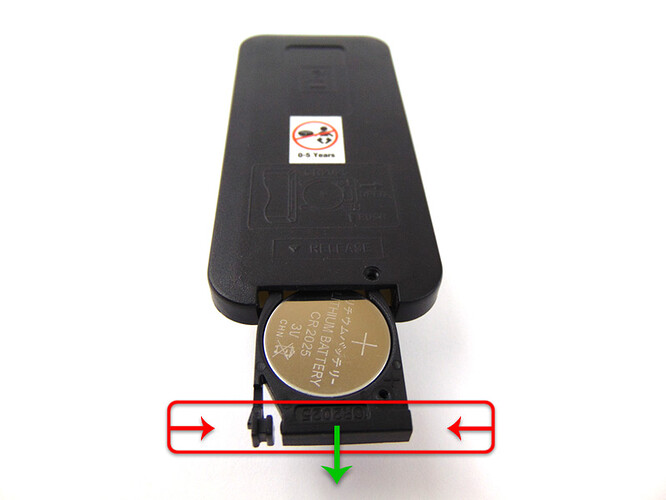 When the battery has been replaced, push the try back in, then insert and tighten the safety screw.